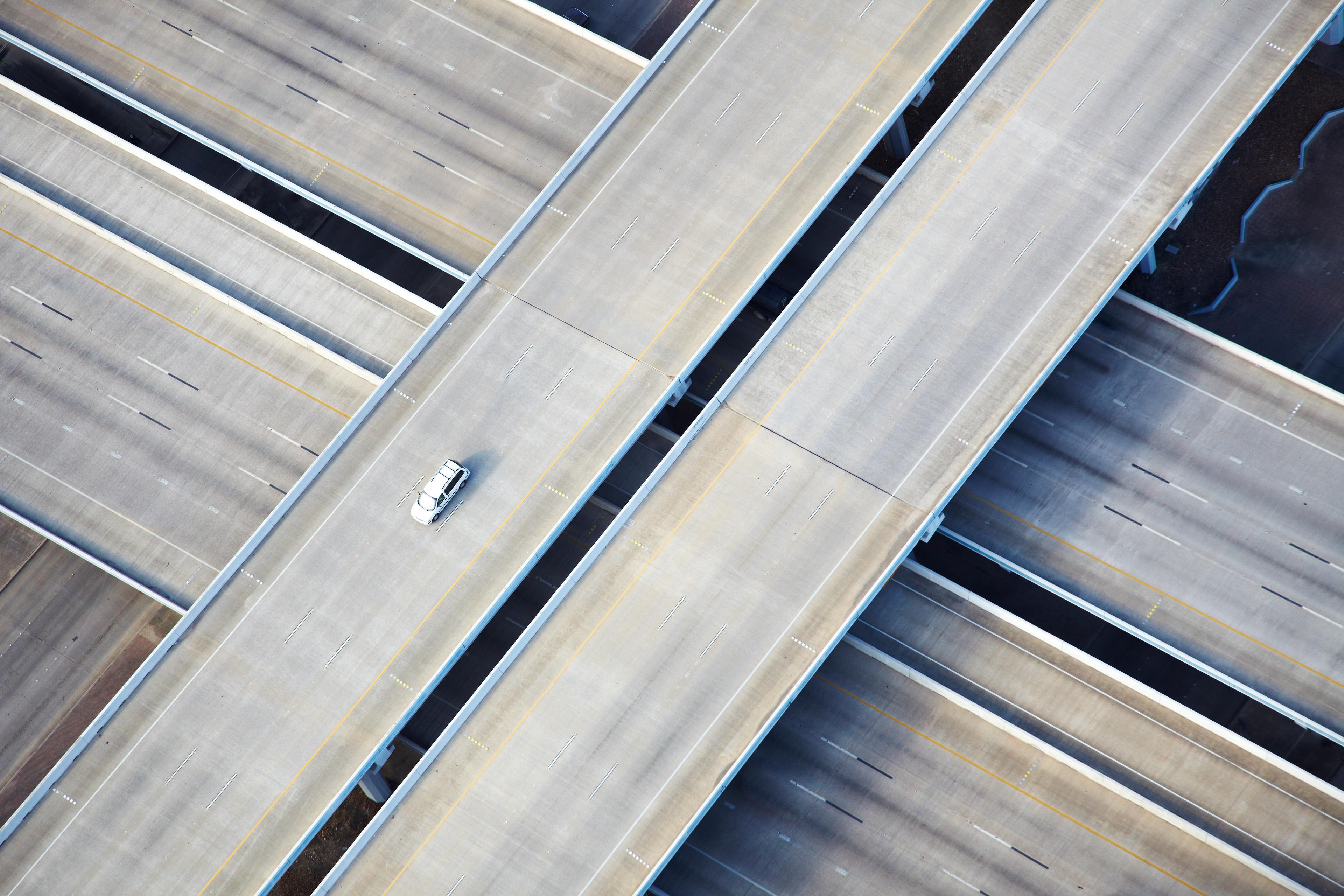 We make mobility easy for you in every way.
At Allane Mobility Consulting, we have set ourselves a vision to strive for: becoming the leading multi-brand provider of comprehensive mobility solutions in Europe.
From pioneer to major player.
2011
Sixt Mobility Consulting enters the market as a specialist in fleet management and strategic consulting.
2012
Start Online-platform for private and commercial costumers "Sixt Neuwagen", which also offers sixt vario financing.
2017
Product innovation "Flatrate für die Straße" joint campaign with 1&1 and Peugeot.
2018
 Introduction of a fully digital ordering process for private costumers at sixt.neuwagen.de
 Founding of the first own used car sales location in Egelsbach near Frankfurt.
2019
 Innovative sales cooperation between sixt.neuwagen.de and fiat and tchibo.
Start of digital post-sales of service products via sixt.neuwagen.de
Applaunch "The Companion" for company driver.
2021
Strategic investment of Hyundai Capital Bank Europe GmbH through 92 percent acquisition of the shares of Sixt Leasing SE
Introduction of a White-Label-Solution for car dealers.
2022
Sixt Mobility Consulting becomes Allane Mobility Consulting
2023
New corporate design of Allane Mobility Consulting
Your benefits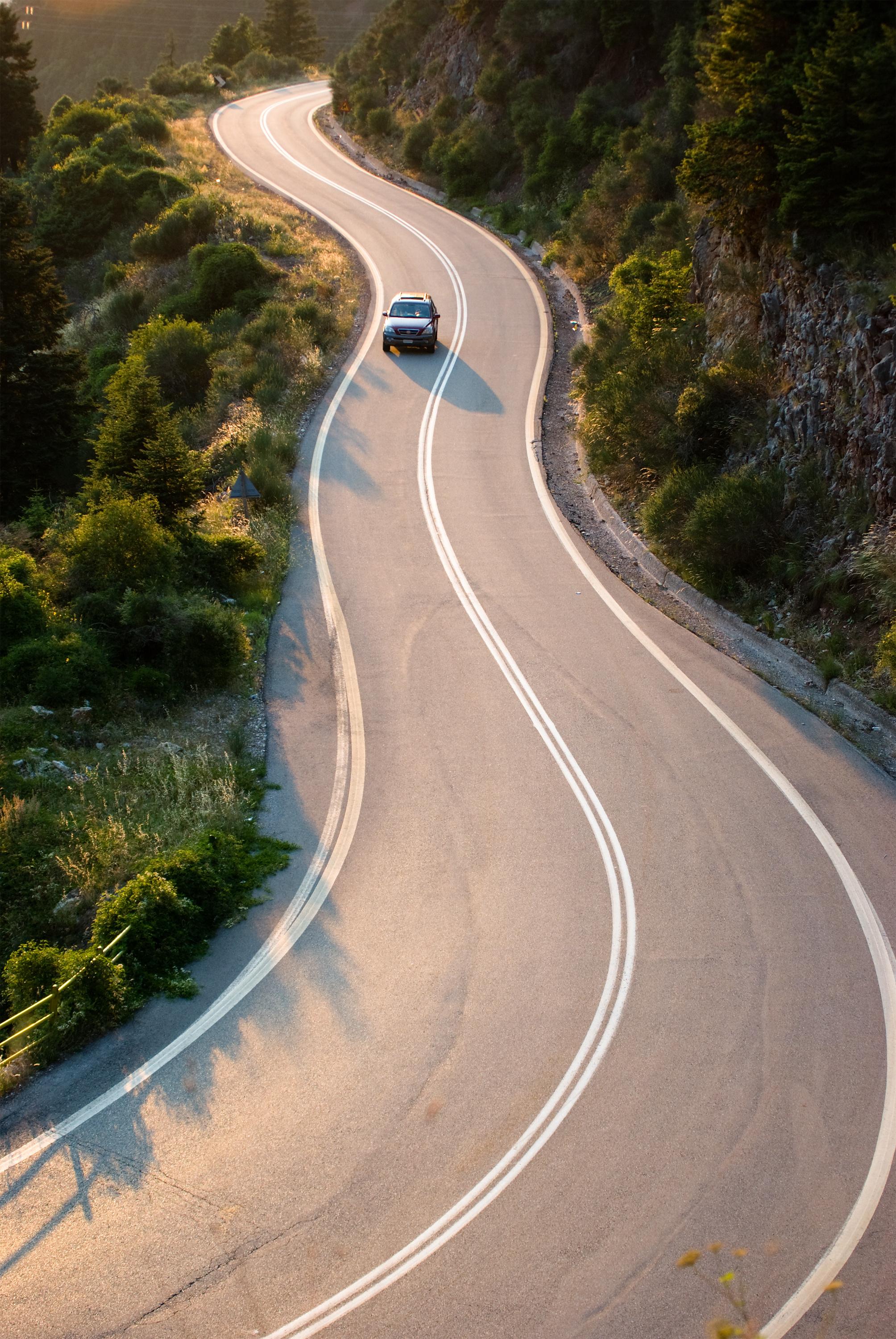 Reduced workload through our billing service

We take over all costs incurred for you and provide you a monthly consolidated invoice for this. At the same time, we guarantee audit-proof documentation.

Teams of experts are at your disposal for all services

We take care of the entire life cycle, from procurement to the return of your vehicles. Our experts from the respective departments such as purchasing, insurance, logistics, remarketing, invoice verification, assistance, claims management, repair management, tires, etc. guarantee you the best service quality.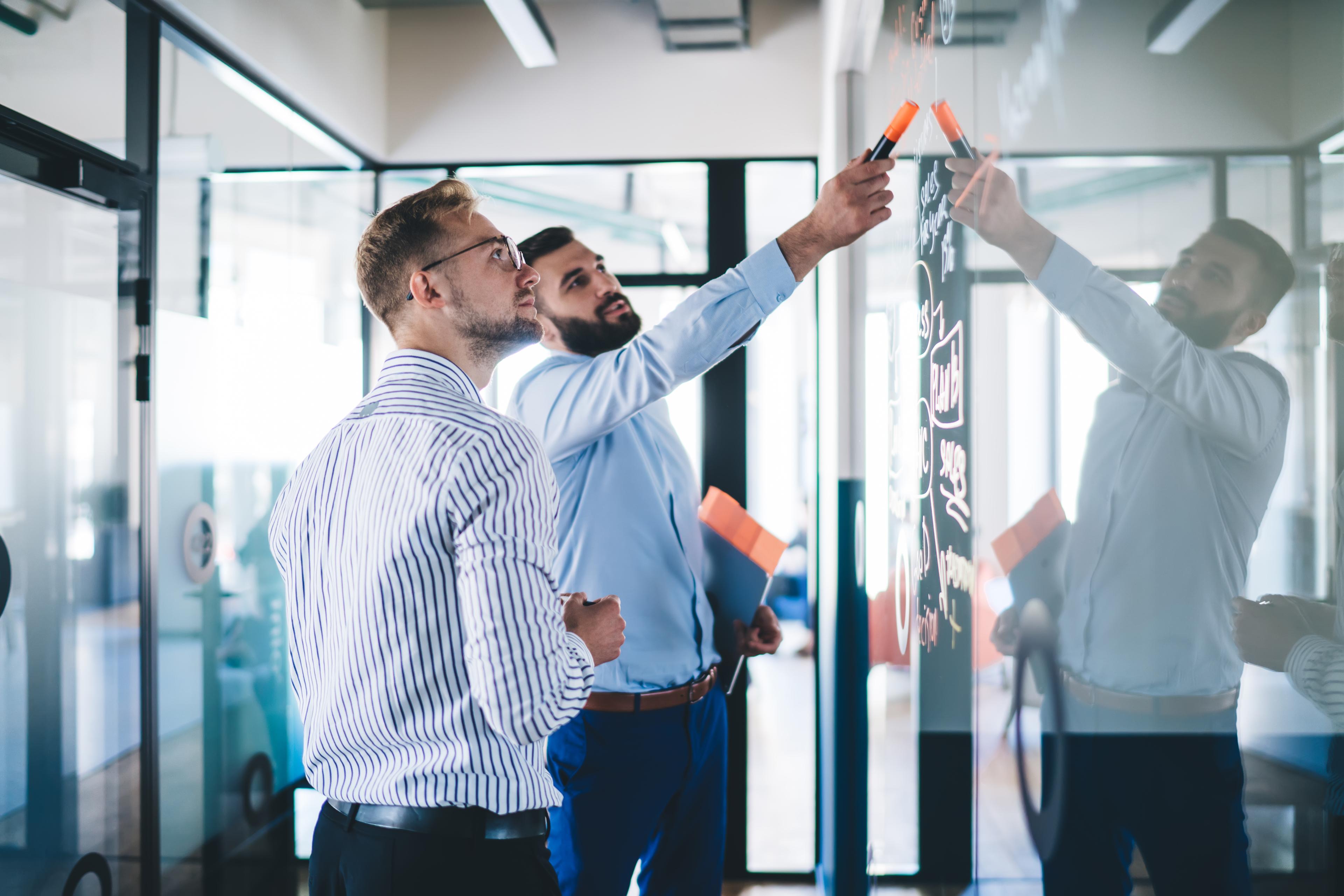 Teams of experts are available to provide you with all services

We offer digital solutions for the processes of configuration, ordering, remarketing, reporting, workshop and tire partner search, and document archiving. You benefit from an easy handling and you are able to access all information about your fleet 24/7 by simply pushing a button.

In addition, our offering includes innovative fleet management software solutions including our "The Companion" app, which gives you transparency anytime, anywhere.

Personal support and customized consulting

You will receive individual advice and personal support from us, through experienced key account managers and our management.

You will enjoy future-oriented solutions in the field of customized mobility concepts such as leasing bicycles, mobility budget, electromobility, sustainable mobility, etc. according to your wishes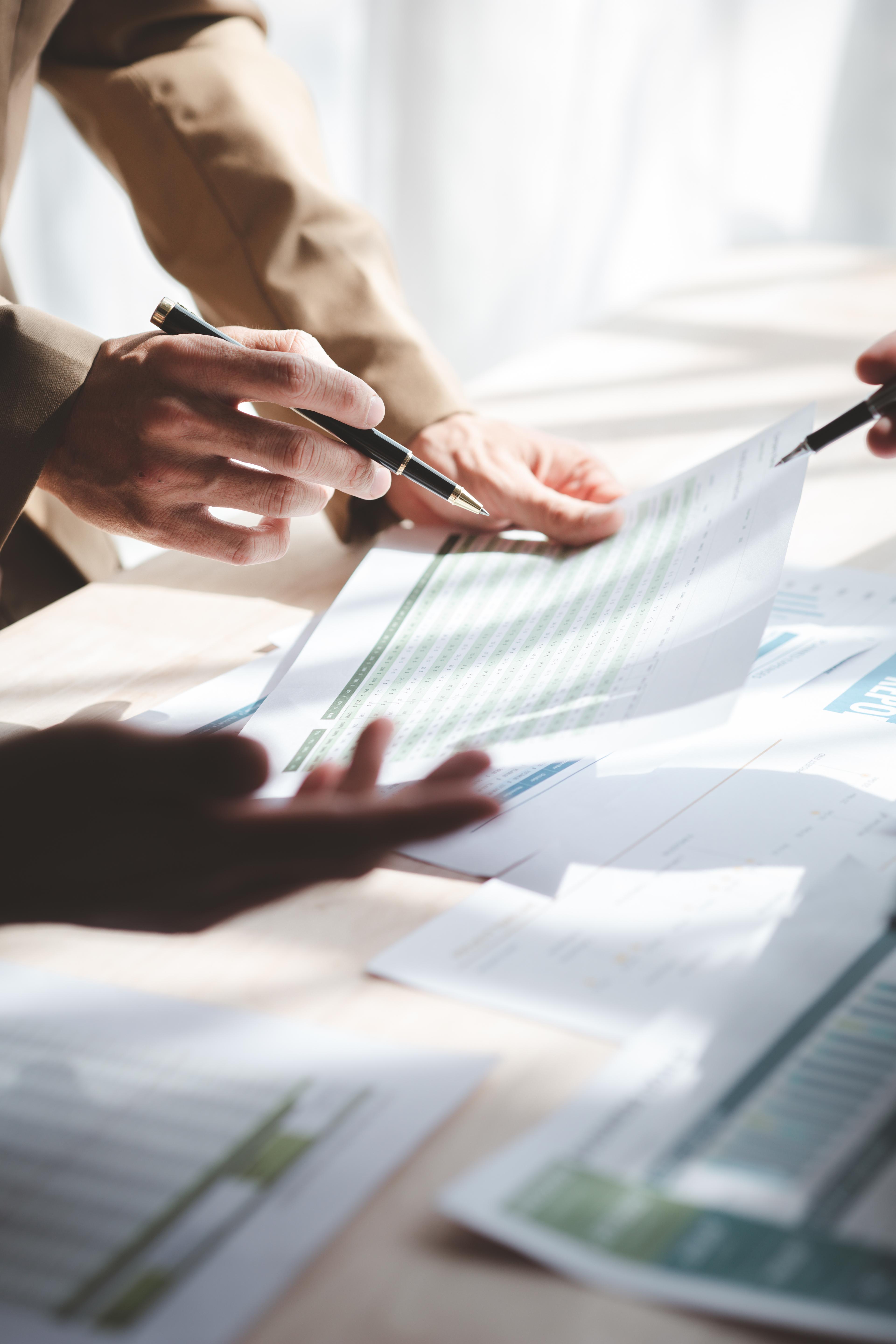 Optimized fleet costs through process optimization

We define and implement efficient processes and interfaces for you, with the goal of optimizing your car policy, minimizing the overall costs of your fleet while ensuring mobility, and reducing your carbon footprint.

Reduction of carbon footprint through "Alternative Drives" competence center

We bring your fleet into the future with the help of our competence center for alternative engines.

For this purpose, we analyze your car policy and provide you with meaningful reports through driver profile and user group evaluations for the strategic and sustainable alignment of your fleet.

We provide you with a full consultation on the design of your mobility strategy.
Facts & Figures
330.000

Incoming e-mails in customer support per year

30.000

Vehicle remarketing per year

60.000.000

Liters of fuel booked per year

154.000

Garage invoices checked per year

6.000 +

partner workshop and service network
Questions, queries or comments?
If you'd like further information about our company, our brands or our services, please don't hesitate to get in touch.
Contact