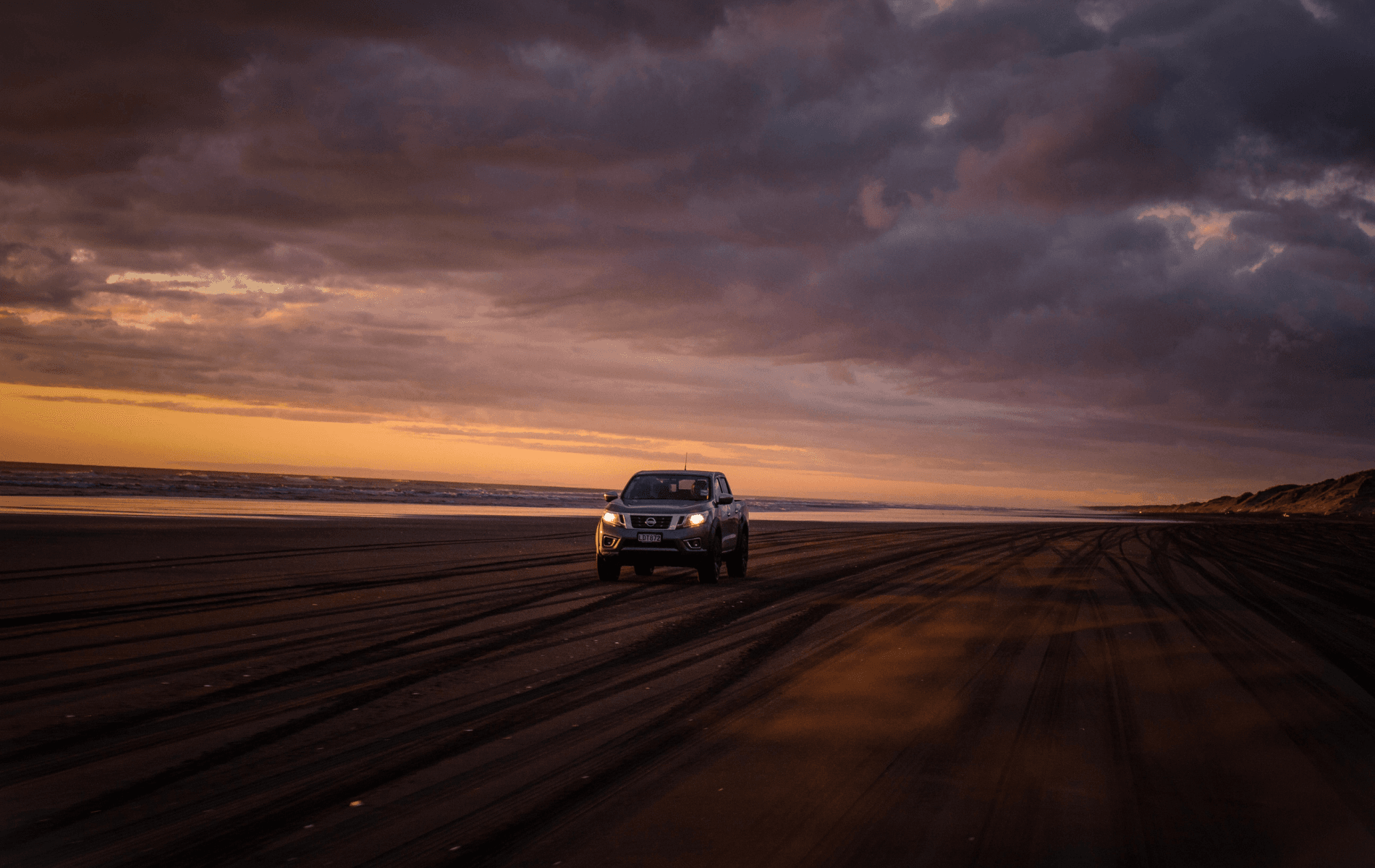 Discover the benefits of e-mobility.
State funding
BAFA premium

The BAFA premium is the subsidy for the purchase of an electric vehicle or an eligible hybrid vehicle. It is a combined effort of state and industry. The environmental bonus applies retrospectively to all vehicles registered on or after November 5th 2019, and has been extended until December 31st 2025. Half of the BAFA premium is subsidized by the federal government and half by the car manufacturers.


Changes as of January 1st 2023:

Plug-in hybrid vehicles no longer receive subsidies.
electric vehicles as well as fuel cell vehicles up to a net list price of € 40,000 will receive a subsidy in the amount of  € 4,500.
electric vehicles as well as fuel cell vehicles with a net list price between € 40,000 and up to € 60,000 will receive a subsidy of € 3,000.
officially eligible are electric cars, fuel cell vehicles and cars that have no local CO₂ emissions and produce a maximum of 50g CO₂ emissions per kilometer.
 

Click here for the online application: Apply for BAFA premium online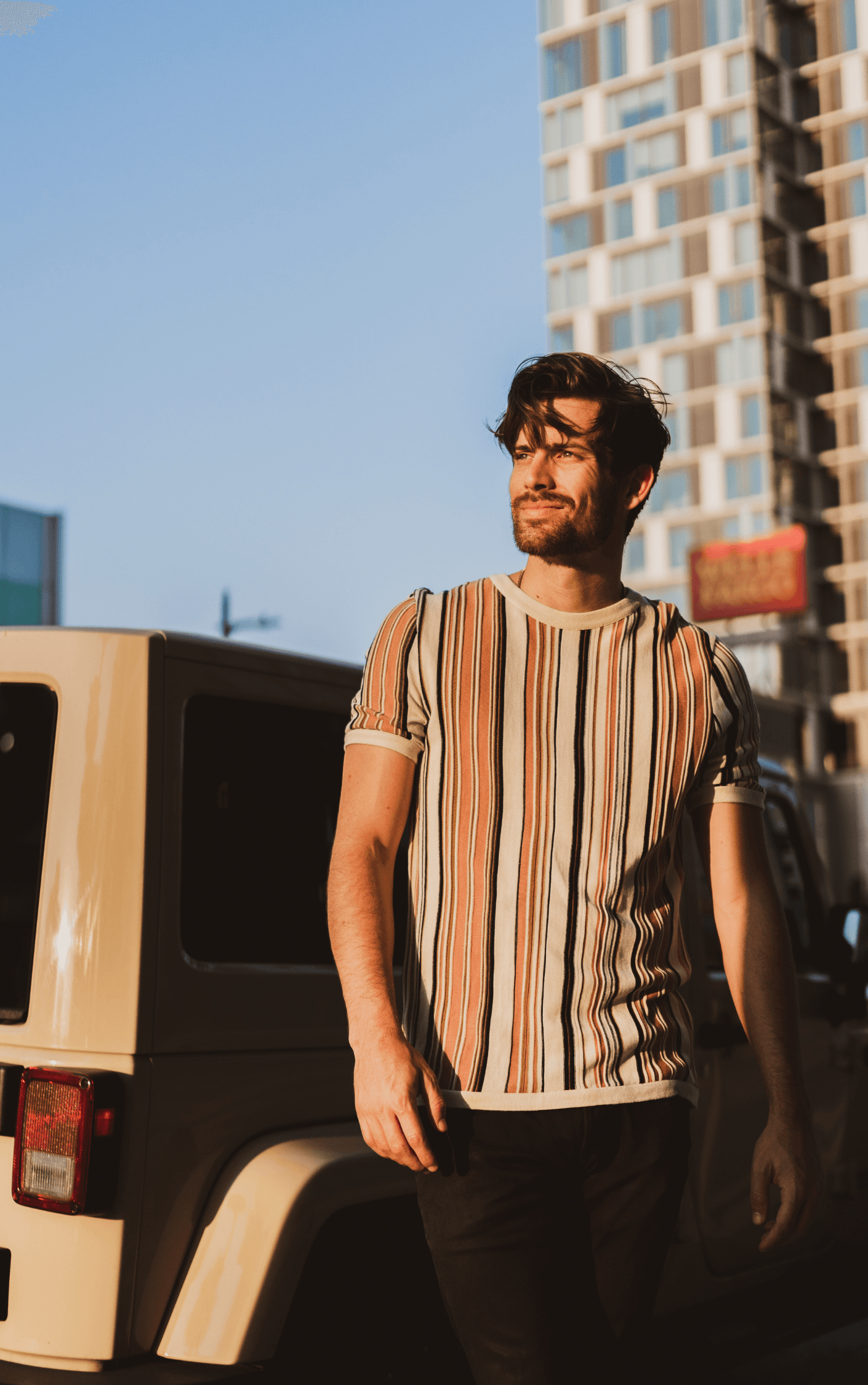 Vehicle tax

The government is pursuing a clear strategy with regard to vehicle tax: vehicles that are harmful to the environment, i.e. those with high CO₂ emissions, are taxed higher, whilst those with low CO₂ emissions are taxed lower.

 

With regard to electric cars, the federal government goes one step further: if they were or will be registered for the first time between May 18th 2011 and December 31st 2025, no vehicle tax will have to be paid for up to ten years from the date of initial registration. Since this tax exemption is limited until December 31st 2030, current buyers of e-cars can no longer take advantage of the entire 10-year period. If the e-car changes owner, the tax exemption will be passed on - until the ten years expire.
There is no exemption from vehicle tax for plug-in hybrids however. In this case, the tax is calculated from engine displacement and CO₂ emissions, the same methodology as for internal combustion vehicles. Nonetheless, taxes for plug-in Hybrids are usually much more favorable because CO₂ emissions are lower compared to normal gasoline or diesel vehicles. usually, they also benefit from the annual tax allowance of 30 euros for low-emission vehicles that have maximum CO₂ emissions of 95 grams per kilometer. This relief is limited until the end of 2024.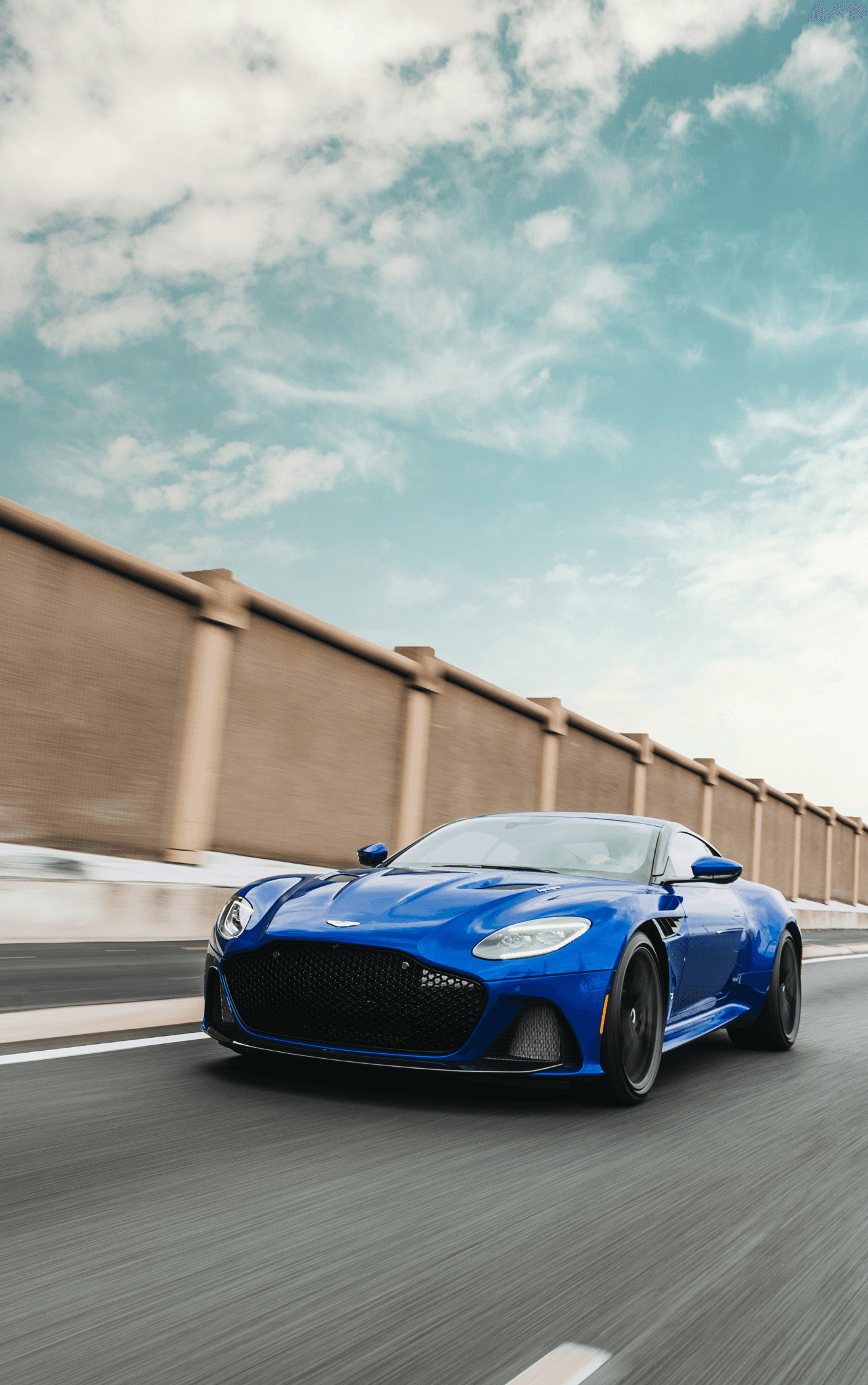 Trade tax benefit

As an employee, an electric or hybrid company car is more favorably taxed than a combustion engine, as long as it has a comparable gross list price. Since the beginning of 2020, only 25% of the gross list price has been used as a basis for the taxation of fully electric company cars, the so called "25% taxation rule". Explained further,  the usual 1% taxation rate is  applied to 25% of the gross list price instead of the full amount. This resolution was taken by the parliament at the climate summit in November 2019.
Questions, queries or comments?
If you'd like further information about our company, our brands or our services, please don't hesitate to get in touch.
Contact