All about charging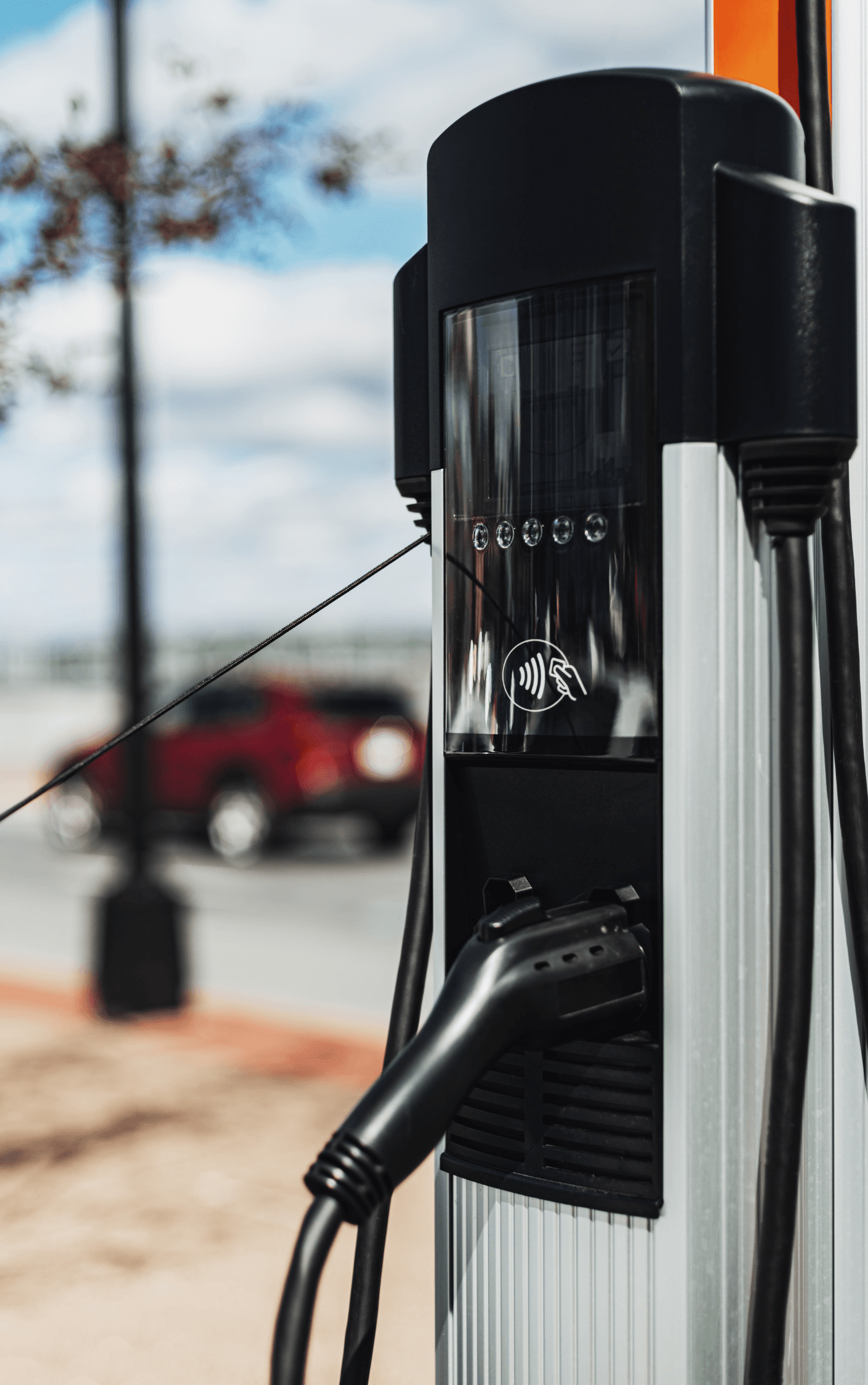 Where do I charge an electric car?

Electric cars are predominantly charged at home. Therefore, the power supply in the garage must be ensured. The power connection usually runs via the standard house electricity network. However, additional care must be bestowed regarding the power plug. A standard Schuko socket is not designed for charging an e-car, as this can generate dangerously high temperatures and fire hazards. The safe and reliable alternative for charging at home is a "wall box" that is mounted on the wall. Most car manufacturers already offer a wall box for their respective models. Additional upstream protection systems such as a circuit breaker, as well as residual current circuit breakers provide maximum safety.

 

A wide range of public charging stations are at your disposal in addition to the private charging options. These usually require user authentication, either via app registration, or connecting with the charging card (via radio).  Most public charging stations have a charging capacity of 22 kilowatts. Moreover, there are particularly powerful charging networks, such as Tesla's Supercharger. These have an output of up to 120 kilowatts direct current, which in turn ensures that the battery in fully charged in 30 minutes.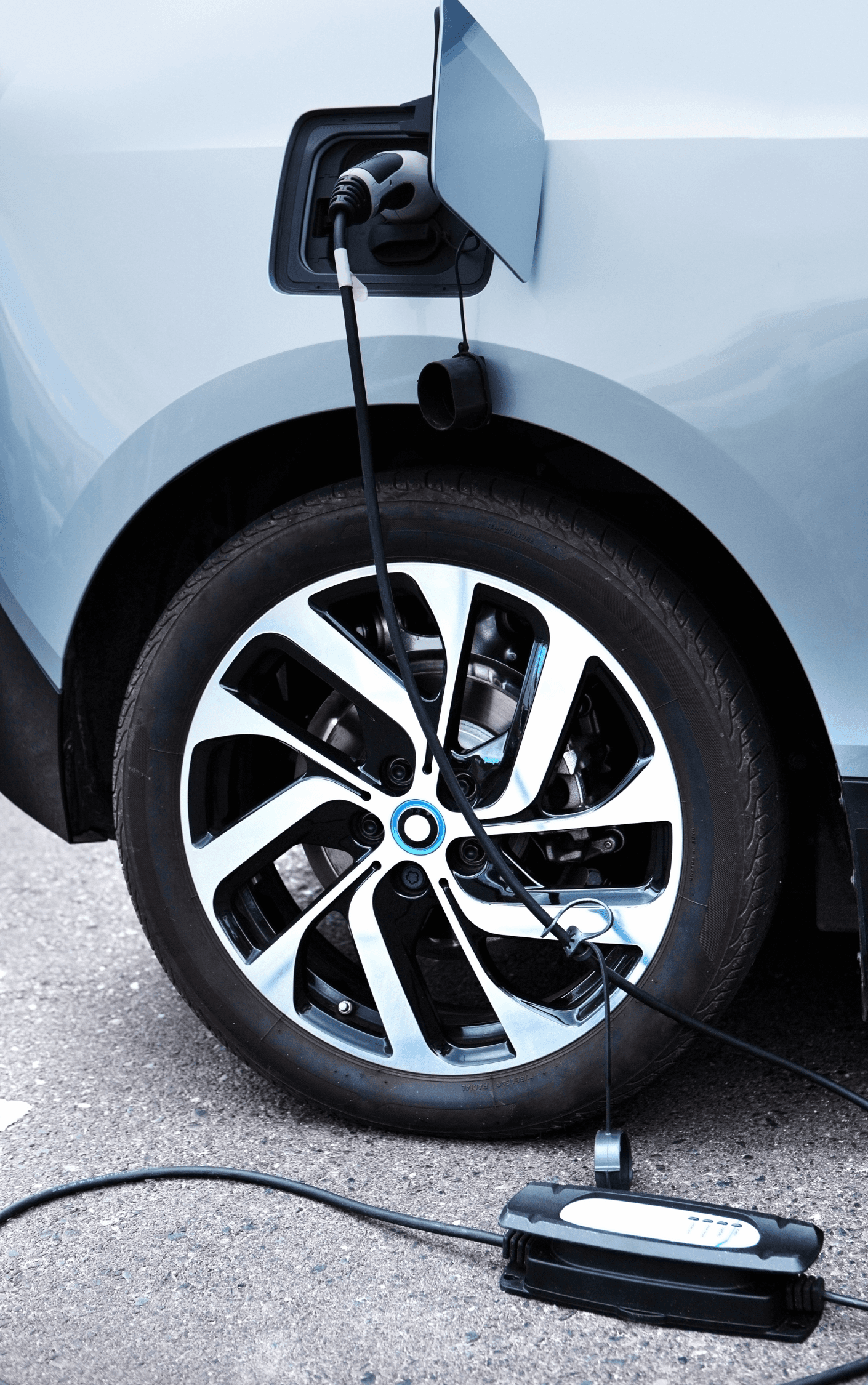 How do I charge an electric car

Charging an electric car works very similarly to charging a classic gasoline or diesel engine. First, switch off the engine of the electric vehicle. Then, log on to the charging station with a charging card or the relevant app and connect the electric car to the charging station. The charging process is started via the app. As soon as the desired charge level is reached, charging can be stopped or you can log off. The connection between the vehicle and the charging station can now be disconnected, and you can proceed with enjoying the rest of your driving experience.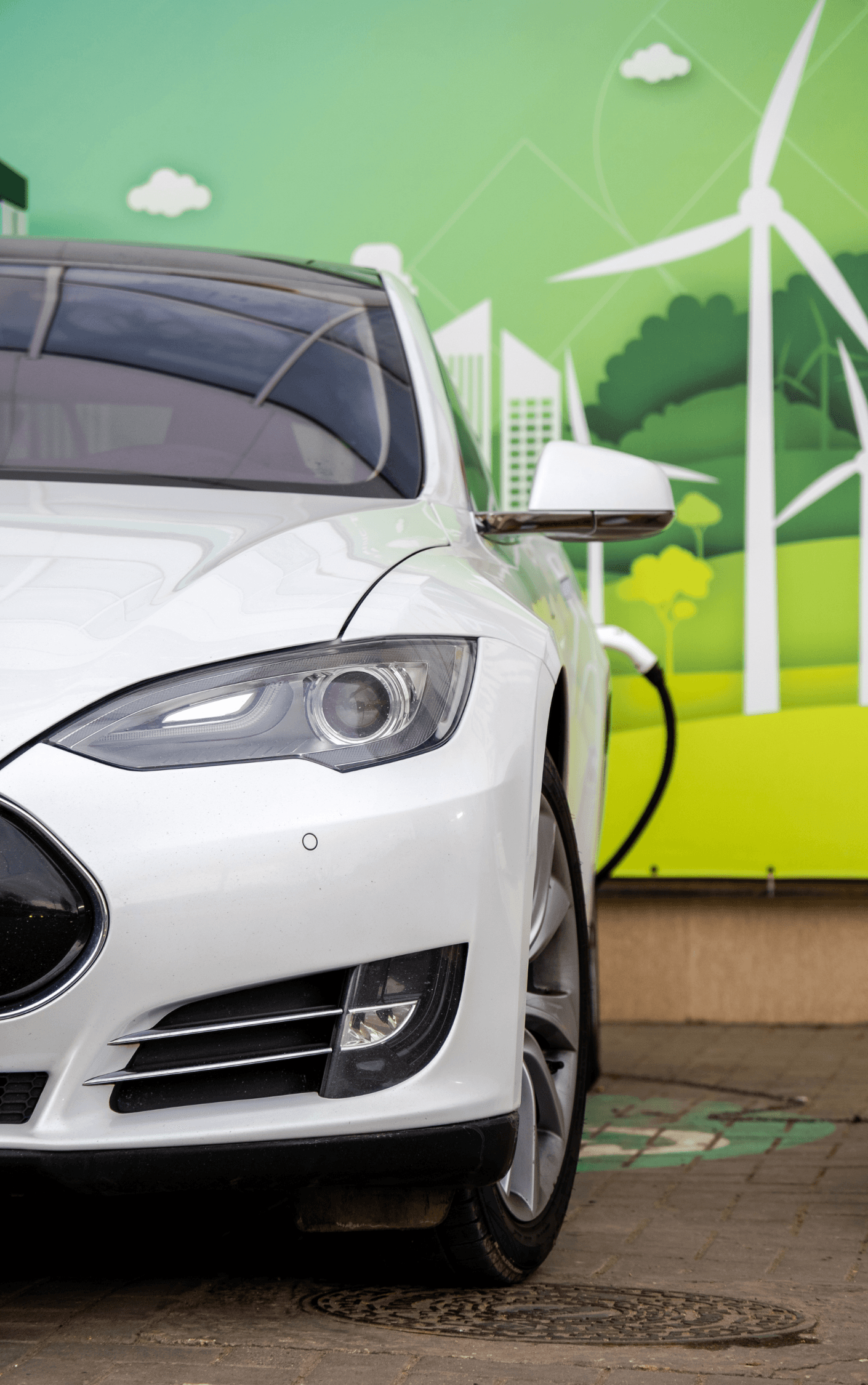 How long does it take to charge an electric car?

The power according to the charging station determines the duration of the charging cycle. Another important factor is the charging technology of the specific electric car. 
Questions, queries or comments?
If you'd like further information about our company, our brands or our services, please don't hesitate to get in touch.
Contact