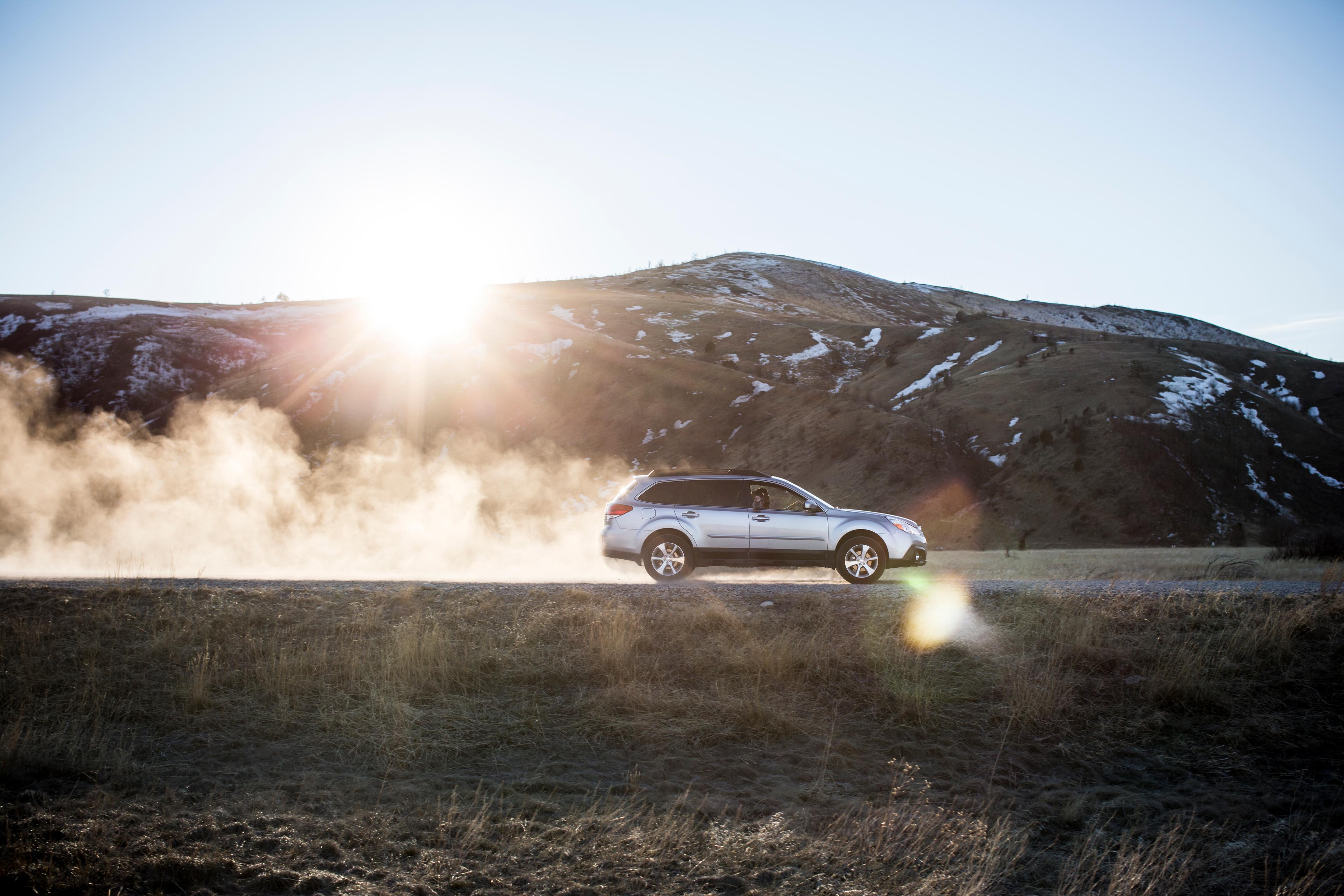 Services tailored to your needs.
All services at a glance
Maintenance and wear
Read more
Damage and breakdown management
Read more
Insurance Management
Read more
Fuel card management
Read more
Regulatory offences- management
Read more
Vehicle tax & radio license fees
Read more
Driver´s license check
Read more
Invoice processing
Read more
Questions, queries or comments?
If you'd like further information about our company, our brands or our services, please don't hesitate to get in touch.
Contact