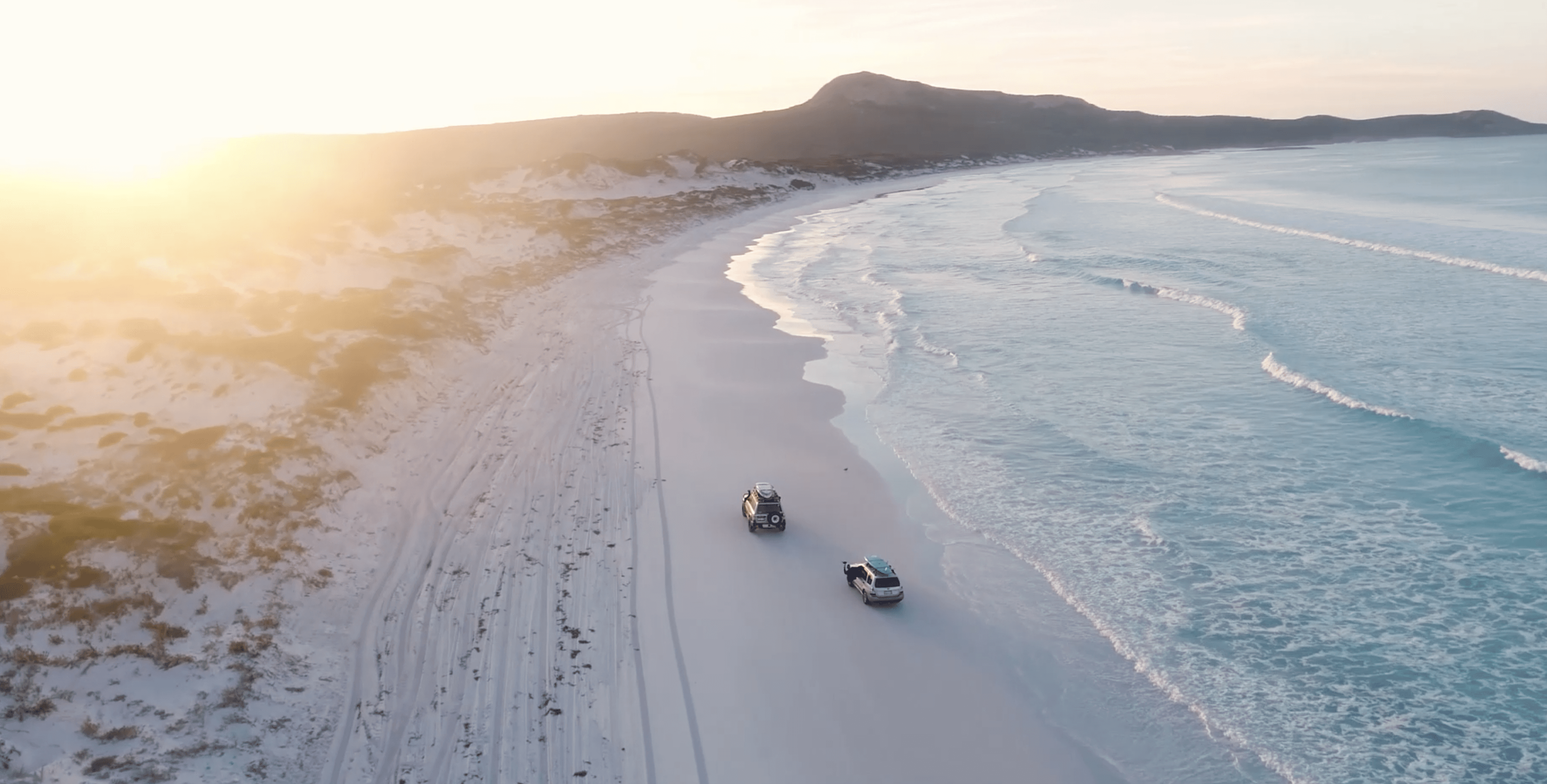 We make mobility easy in every way.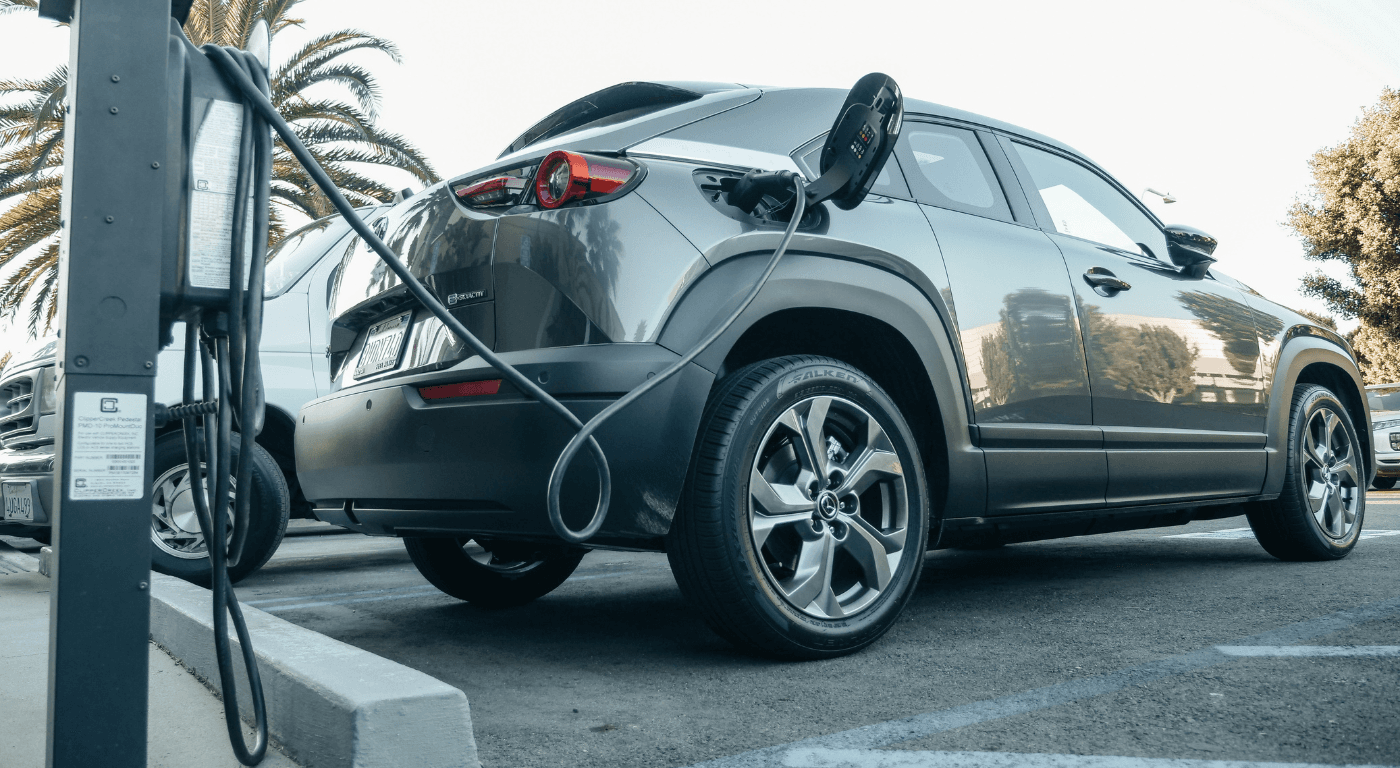 Join our vision to create a more sustainable tomorrow.
We lead you on the way towards a CO2-neutral future. We transform your fleet so as to reduce not only your operational cost, but also your CO2 footprint, helping you reinforce your sustainability strategy.
Read more
Questions, queries or comments?
If you'd like further information about our company, our brands or our services, please don't hesitate to get in touch.
Contact